If you are planning on visiting the UK for the first time then you will need to make sure that you have all the correct documentation in place before arriving in the country.
You will need to carry a valid passport and the correct visa for your needs. These will be checked by border control once you arrive at either a UK airport or seaport. The border control officers will check your paperwork to make sure that you are allowed to enter the country and your visa should be valid for the whole length of your stay.
Customs declaration
There are certain restrictions in place about what you can bring with you to the UK, so you need to make sure that you don't carry anything that is on the banned list or else you will have to give them up at customs and these will not be returned to you.
You will also need to declare to customers any of the following:
anything over your duty-free allowance
banned or restricted goods in the UK
goods that you plan to sell
more than £10,000 (or it's equivalent) in cash, when coming from outside the EU
You will usually be asked why you're coming to the UK. You and your baggage may be checked by customs officials for anything you must declare.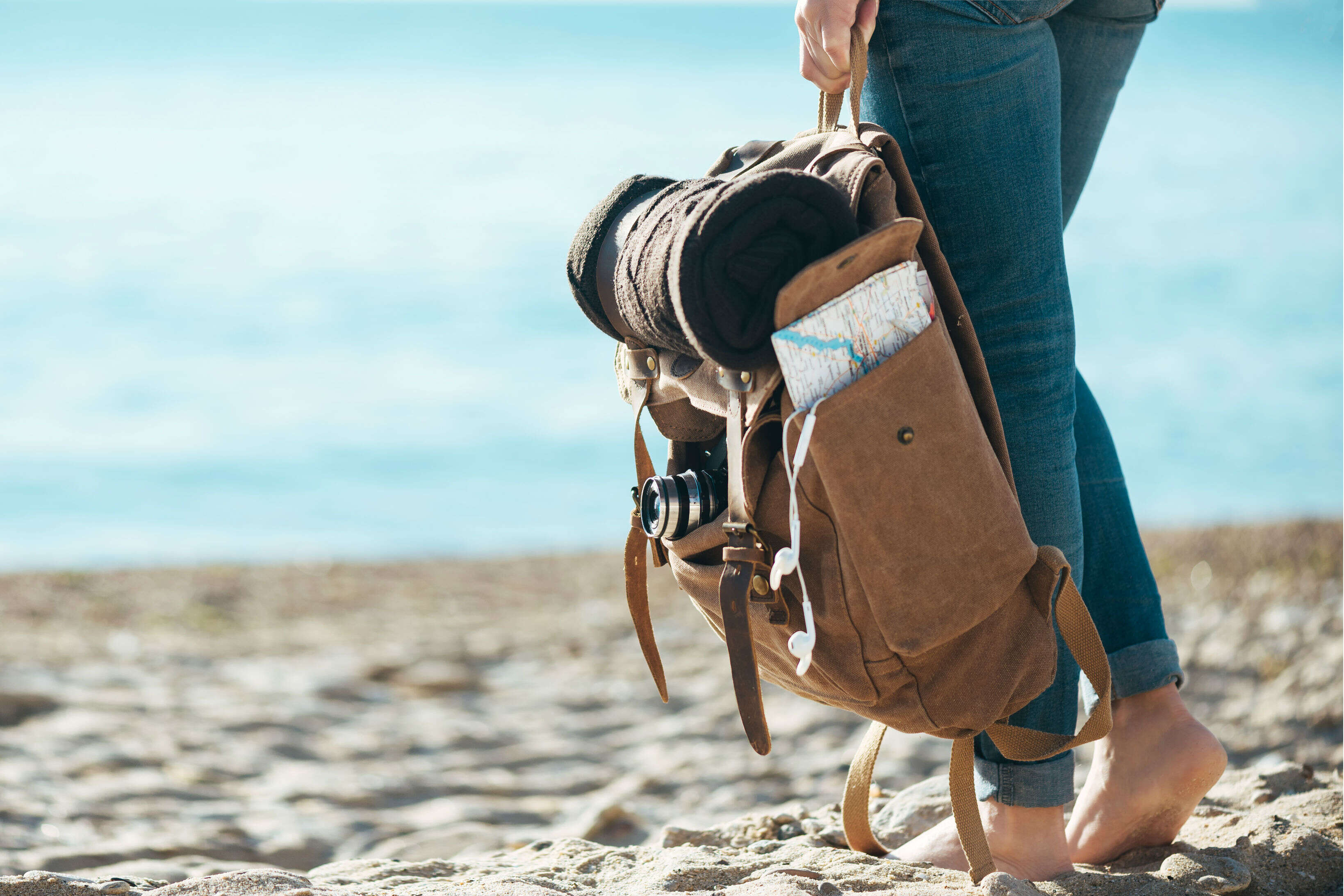 Understanding your visa needs
Before you leave for the UK you must have the right type of visa in place to cover you for the duration of your journey. The type of visa that you need will depend on what you plan to do while in the country and how long you plan on staying.
For more information about visas, see our blog post: UK Visa requirements for Indian Citizens.
If you are planning your trip to London and want to visit pretty soon, then you must apply for your visa before you arrive in the UK. Give yourself plenty of time to obtain the right visa and ensure you have it before you leave the country.
Bringing your family?
When travelling to the UK with children and family members you may be stopped by border control and asked to prove your relationship to the family members travelling with you. It may be helpful to take documentation of proof with you, such as your children's birth certificates or adoption certificates to show to the border security.
What usually happens is that your airline will check your passports, visa and any other documentation and then electronically send copies to Border Force. This can help to speed up processing times and allow visitors to move more swiftly through border control.
How Happy Tourist can help
While it may seem very confusing to make sure you are getting the right paperwork to allow you to visit the UK, you don't need to struggle with this alone. Our friendly team at Happy Tourist offer Indian nationals a complete travel agency service.
We can help and advise you about your passport and visa needs to make sure that you get the right documents in place well in advance of your trip. We can also help you enjoy your trip by arranging your London hotel accommodation and creating a made-to-fit visitor package for you built around your interests and what you want to do while visiting London.
Happy Tourist can take care of everything for you,  so why not talk to us today to discover what we can do for you!